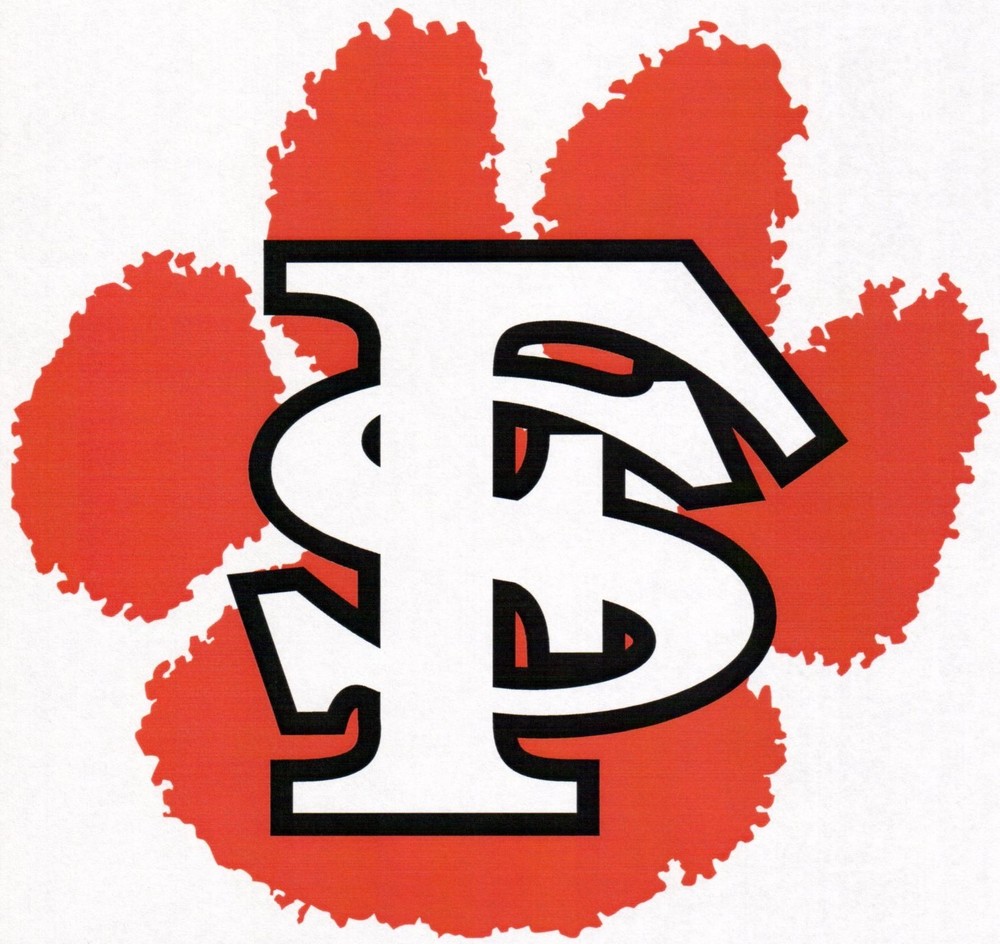 Basketball Schedule This Week
Jeff DeLatorre
Sunday, February 21, 2021
Here is some information for Tiger Basketball this week:
Monday Feb. 22nd
Boys C Team will travel to Pittsburg-Colgan to play a C Team game at 4:30. This was a last minute addition when Colgan's opponent for Monday could not field a C team. Participants are allowed up to 4 spectators but must be listed on pass list.
Tuesday Feb. 23rd

Boys and Girls Basketball at Independence. 4:30 start in both gyms
High School Gym - JV Girls, Varsity Girls, Varsity Boys
Losey Gym (Middle School) - JV Boys, C Team Boys
Independence is allowing 4 spectators per participant. Team members have been notified and spectators names must be on the pass list.

At Independence High School all spectators will sit on the North side of the gym. No players will be allowed in the bleachers where spectators are sitting. They must stay on the South side of the gym.
Live Stream - Varsity games on Fort Scott TV - www.kombfm.com
Indy Live stream - High school gym - go to YouTube and search "IHS Athletics"
- Middle school gym - Go to Facebook - go to Independence High School, USD 446 Facebook page for live stream
Thursday Feb. 25th

Boys and Girls Basketball at Parsons. 4:30 start in both gyms
*Originally scheduled for Friday Feb. 26th.

More information will be published later in the week.