Student Bulletin for Tuesday, October 5, 2021
Pam Hutchison
Tuesday, October 05, 2021
IT'S SPIRIT WEEK!
ARE YOU WEARING YOUR HAWAIIAN SHIRT TODAY?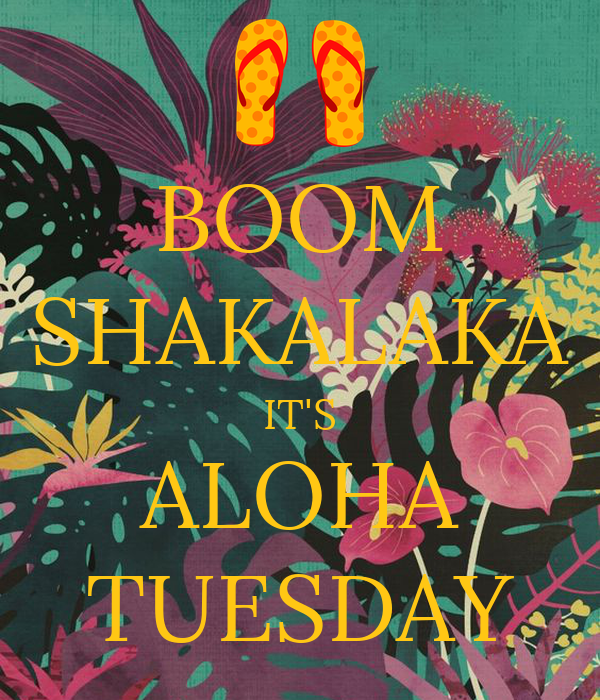 WEDNESDAY: RED, WHITE AND BLUE - NO FLAGS, PERIOD!
THURSDAY: DRESS LIKE A HIPPIE OR WEAR WESTERN ATTIRE!
FRIDAY: SENIORS IN BLACK; JUNIORS IN WHITE; SOPHOMORES IN RED; FRESHMEN IN GRAY AND STAFF IN RED!
Tiger Activities Today!
CLUBS MEETING DURING AP: DEBATE (NSDA), ROOM 402;
FCCLA, Commons; HISTORY, ROOM 117; SCIENCE, ROOM 303
V/JV Tiger Soccer @ HOME vs Parsons, 4:30 start!
V/JV/Fr Tiger Volleyball @ HOME! Tigers play Coffeyville @ 5 & Indy @ 8!
Today is Improv Tuesday in the auditorium after school from 3:30 p.m. until 4:30 p.m. every Tuesday!
FROM FSHS STUDENT COUNCIL:
After Friday night's football game, there will be a Homecoming Dance in the FSHS Courtyard, weather permitting, until 11 o'clock Friday night. It's $5.00 per person to attend the dance.* If your date is NOT a current FSHS student, you must sign him/her up in the office by 1 o'clock tomorrow afternoon. Dress is informal, however the FSHS Dress Code must be followed!
*There will be prepackaged snacks and water bottles available with the admission fee.
EARLY RELEASE DAY TOMORROW!
2021-22 EARLY RELEASE BELL SCHEDULE
YOU WILL BE DISMISSED AT 1:01p.m.! First and second breakfast will both be during 3rd hour!
ATTENTION: YOUR BREAKFAST TIME WILL DEPEND ON WHO YOU HAVE FOR 3RD HOUR!
Global Culture meets this Thursday during AP. Mexico is the country.
Please bring your $3.00 dues to "officially" join the club!
The FSHS FFA Chapter will be hosting a blood drive with Community Blood Center of the Ozarks on Thursday, October 7th, from 8:30AM-2:30PM. You must be at least 16 to donate and if you are only 16, you have to have parental consent. See Ms. Cullison.
Link to sign up: https://donate.cbco.org/donor/...
Also on Thursday: FSCC representative(s) will be in the Commons during lunch.
FROM THE STAFF OF THE CRIMSON (FSHS YEARBOOK):
Crimson yearbook staff needs to know if you have a preferred name to use in the yearbook. If so, complete this form: https://forms.gle/DgrceTyvq3Fv...
Breakfast TODAY: breakfast pizza, fresh fruit OR applesauce cup, juice, milk
Lunch TODAY: burrito with cheese sauce, refried beans, salsa, tortilla chips, orange wedges, milk
Breakfast WEDNESDAY: sausage biscuit, fresh fruit OR applesauce cup, juice, milk
Lunch WEDNESDAY: sack lunch (Early Release Day