Student Bulletin for Tuesday, October 12, 2021
Pam Hutchison
Tuesday, October 12, 2021
Happy Birthday! Alyssa Polensky! Hannah Smith!
Tiger Activities Today!
CLUBS MEETING DURING AP: INTERACT, ROOM ? ; PRIDE, ROOM 401; NHS, Auditorium. Ed Rising will not meet today.
During lunch today: Visit with the Labette Community College representative who will be in the Commons during both lunch periods!
It's Improv Tuesday! 3:30 until 4:30 in the Auditorium.
Newbies always welcome!
V/JV Tiger Soccer @ HOME vs Columbus, 4:30 start!V/JV/Fr Tiger Volleyball @ Pitt! Tigers play Chanute @ 6 & Pitt @ 8 tonight!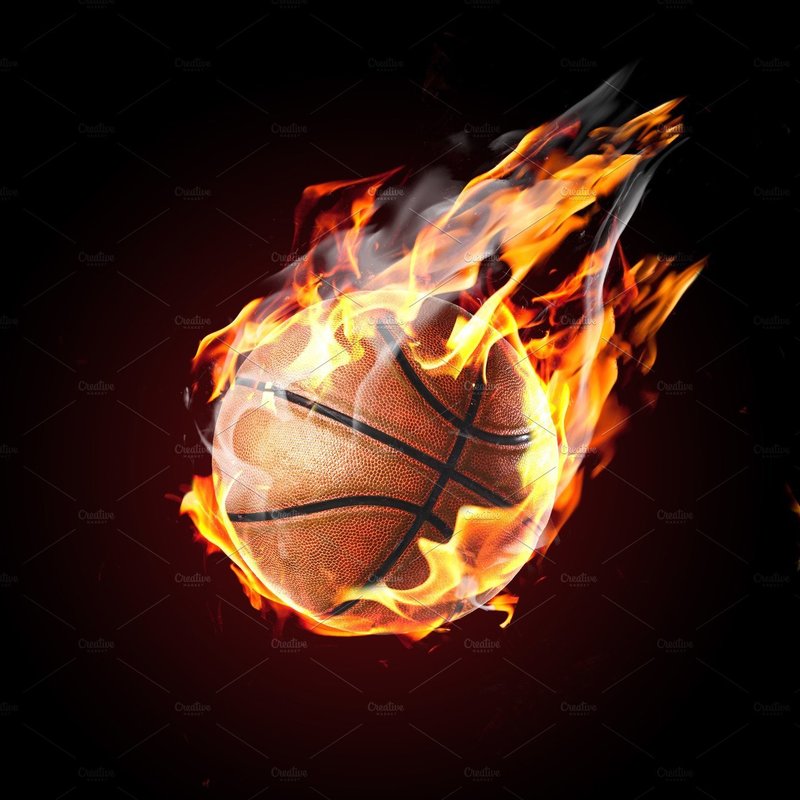 If you want to be on the Tiger Basketball team (boys), please meet with Coach Heffern in the gym during AP TOMORROW! Remember to check in with your AP teacher BEFORE you head to the gym! Shoe sizes will be taken.
Prep Class for the ACT!
Want to increase your ACT score? Apply for more scholarships? Improve your chances for admission at your college of choice? Then this class is for you!
Here's the link for vital information:
https://drive.google.com/file/d/DA/view?usp=sharing
Calling all Tigers, especially Sophomores and Freshmen:
Don't miss the deadline to sign up for the Career Exploration Mentor Program! It's a program that matches you, the student, with community members who will help you plan your future by exploring both educational opportunities and career options. This includes guidance to apply and interview for jobs by building connections with local employers. For students who want to stay in Fort Scott after graduation, this program is designed to create a workforce funnel to connect with local employers.
What do you, the student, need to do?
Stop by the office and pick up an application.

Fill out the application and give it to Mr. Dunkeson.

Beginning next month through May, you'll spend two lunch periods each month. During one of these, everyone meets as a group and during the other, you meet one-on-one with your mentor.
The first twenty students who submit completed applications to Mr. Dunkeson win a prize!
Deadline is next Friday, October 15th.
Breakfast TODAY: sausage dog, fresh fruit OR applesauce cup, juice, milk
Lunch TODAY: pizza soup, bosco stick, lettuce salad, cucumber slices, applesauce, milk
Breakfast WEDNESDAY: muffin, yogurt, fresh fruit OR applesauce cup, juice, milk
Lunch WEDNESDAY: macaroni & cheese, little smokies, baby carrots, cherry tomatoes, sweet peas, pears, wheat roll, milk