Happy Birthday! Sarah Stedman! Drake Eschbaumer!
Need to get into the "spirit" of All Hallows' Eve?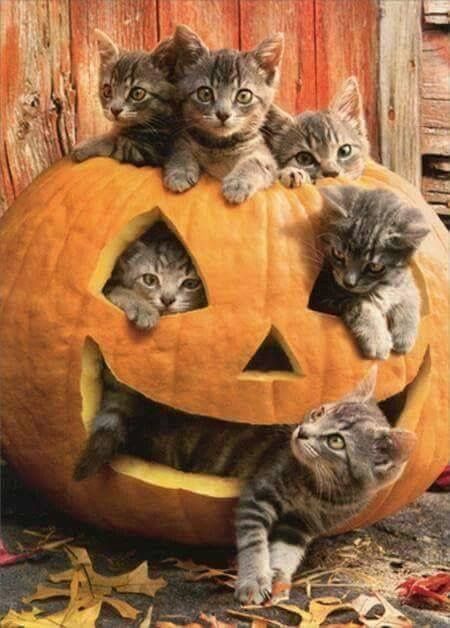 This evening at 6:30, there will be a "Latte Spooky Stories" at Common Ground Coffee Company, located at 12 East Wall Street in Fort Scott. Please donate generously to help FSHS Debate & Forensics raise money for competition-related trip expenses.
Seven o'clock tonight at FSMS: orchestra concert!
Invitations to join the FSHS Chapter of the National Honor Society have been emailed to all Juniors and Seniors who meet the academic requirements. Please check your school email for an invitation and the accompanying directions. ALL application materials are due back by 3:30 next Friday afternoon, November 5th. If you did not receive an email and feel this is in error, please contact Mr. Spore, either in person (room 302, Science wing) or reach out via email: mark.spore@usd234.org
Prep Class for the ACT! Want to increase your ACT score? Apply for more scholarships? Improve your chances for admission at your college of choice? Then this class is for you!
Here's the link for vital information:
https://drive.google.com/file/d/DA/view?usp=sharing
Want to be a member of the Tiger Boys Swim team? If you haven't done so yet, please visit with Coach McCoy-Martin. She can meet with you during your breakfast break, passing period, or any available time you have 1st hour through 5th hour today or 1st hour through 6th hour tomorrow, classroom #113 in the Math Hall.
Any girl who is interested in playing basketball and hasn't already talked to Coach Stepps, please visit with him this week during AP or after school in the SSC.
The Class of 2023 is raising money for After Prom! Juniors are selling raffle tickets for three different meat packages. Tickets are $5 each or five tickets for just $20!
Breakfast TODAY: pancakes, egg patty, fresh fruit OR applesauce cup, juice, milk
Lunch TODAY: fiestada pizza, refried beans, corn, fresh broccoli, whole fruit icee, milk
Breakfast TOMORROW: biscuit & gravy, fresh fruit OR applesauce cup, juice, milk
Lunch TOMORROW: crispy chicken on a bun, sweet peas, baby carrots, lettuce salad, strawberries, milk
FSHS Pride "Quote of the Day:" You don't find a happy life. You make it.