Student Bulletin for Tuesday, October 26, 2021
Pam Hutchison
Tuesday, October 26, 2021
Happy Birthday!
Alexis Williams! Kaitlyn Leavell! T.J. Brown!
Tiger Activities Today!
Tiger Soccer @ Regionals: 6:30 p.m. @ Bishop Miege!
FSHS Choir Concert starts at 7 o'clock tonight in the auditorium! Singers will be in costume!
Want to powerlift? Ask your AP teacher if you can attend the meeting in the weight room this afternoon. Let Coach Martin know if you want to join the team, but can't attend today's meeting.
This Thursday evening, there will be a "Latte Spooky Stories" at Common Ground Coffee Company, located at 12 East Wall Street in Fort Scott.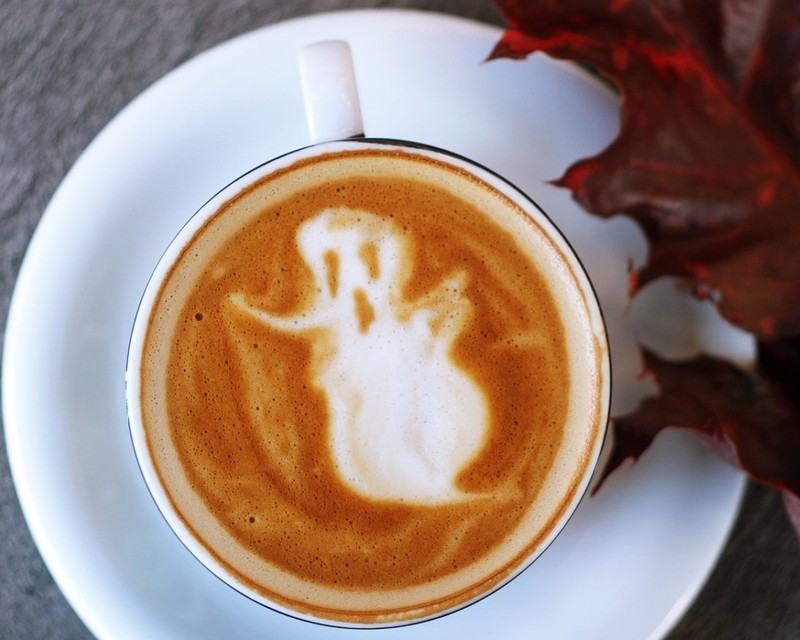 Free will donations will be gratefully accepted during this NSDA fundraiser which is from 6:30 until 8:30 the evening of the 28th.
Orchestra Concert Thursday night at FSMS, 7 p.m.
Prep Class for the ACT! Save $10 if you register before Thursday!
Here's the link for vital information:
https://drive.google.com/file/d/DA/view?usp=sharing
The Class of 2023 is raising money for After Prom! Juniors are selling raffle tickets for three different meat packages. Tickets are $5 each or five tickets for just $20!
Breakfast TODAY: breakfast pizza, fresh fruit OR applesauce cup, juice, milk
Lunch TODAY: chili with crackers, baby baker potato, orange wedges, cinnamon roll, milk
Breakfast WEDNESDAY: sausage biscuit, fresh fruit OR applesauce cup, juice, milk
Lunch WEDNESDAY: hamburger, lettuce & tomato, tater tots, peaches, milk